---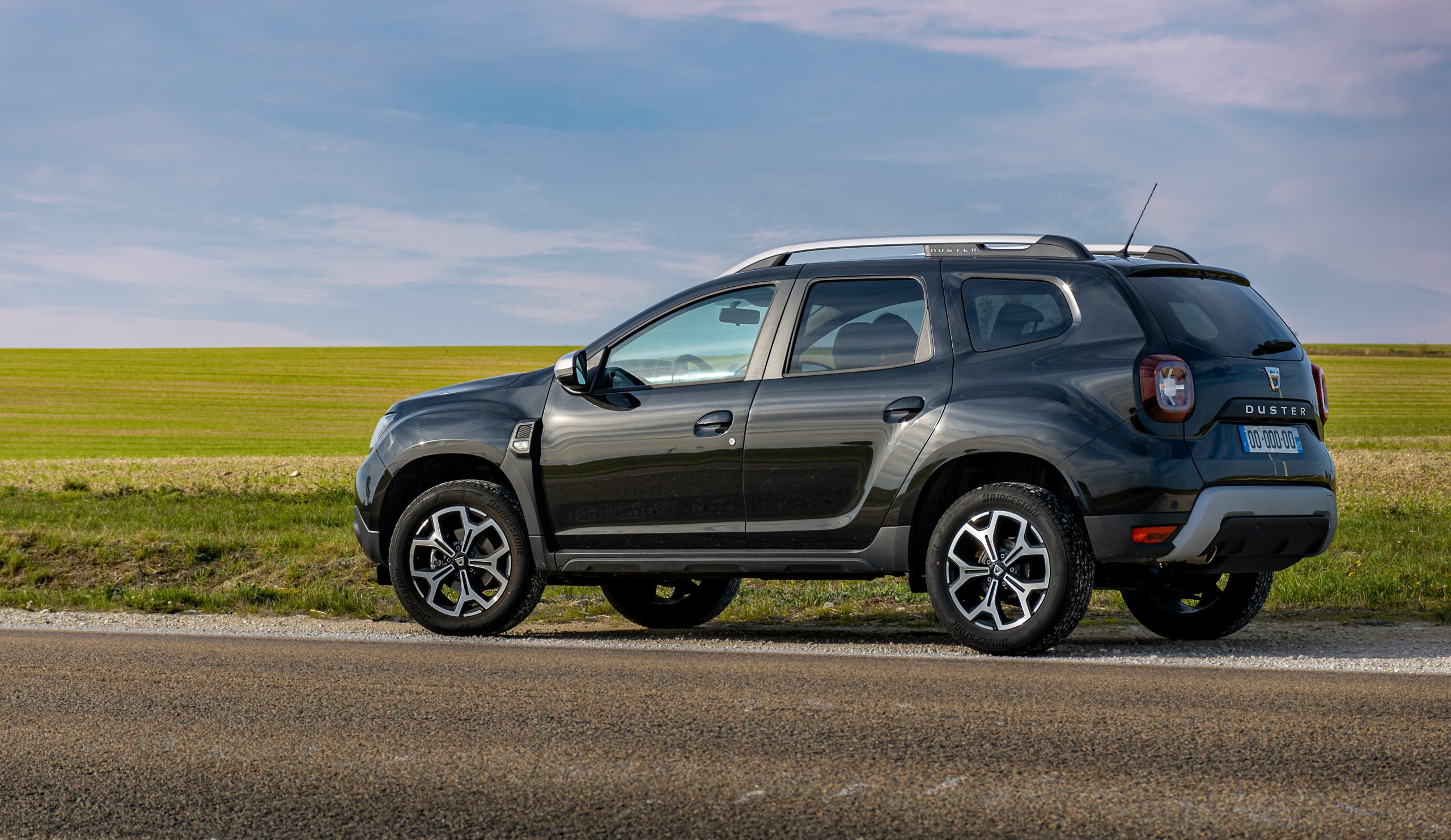 With the holiday season fast approaching, many of us are gearing up for some serious travel. Whether it's driving interstate to visit family, a long-awaited summer getaway or a spontaneous weekend road trip, driving is on the cards. That's why it's worth taking the time now to make sure your vehicle is up to the challenge.
Here are a few tips for getting your vehicle travel-ready this summer. 
Check your tyres
Unless you've just had a tyre service, a tyre check is essential. Heading down the highway on dodgy tyres is unsafe for you, your passengers and other drivers, so don't risk it. Look for a worn-down tyre tread, which will compromise your car's ability to grip the road, as well as bulges or signs of damage, and replace tyres if necessary. 
Make sure you've got the correct tyre pressure for the surface you'll be driving on. Finally, check that you've got a spare tyre and a tyre jack onboard. 
It's also worth checking in with your wheels. Incorrect wheel alignment impacts how your tyres interact with the road, which can play havoc with your car's fuel efficiency. If you suspect this may be an issue for your vehicle, get a wheel balancing service to set things straight. 
Recreational add-ons
From bike racks and roof racks to boat trailers and caravans, there are numerous ways to enhance the recreational utility of your vehicle. If you're lucky enough to be taking advantage of these add-ons this summer, spend some time checking them before heading off, as they can present a serious safety hazard if not properly affixed. 
Most caravans have electrical components that you'll want to test out before embarking on your trip, especially if they've been out of use for months. As with your main vehicle, it's always worth your while having a regular caravan service to avoid nasty surprises.
Get a professional service
If you haven't had your car serviced recently, this should be at the top of your pre-travel car care checklist. It's the best way to be sure that all components of your vehicle are working properly, and greatly reduces your chances of an inconvenient breakdown. 
A qualified auto technician will be able to top up your vehicle's fluids, ensure your brakes are up to scratch, and so much more. The result? Peace of mind and maximum safety.
The experienced team at Great Lakes Auto Centre in Forster has you covered for all your pre-travel maintenance needs. To book your service and beat the holiday rush, give us a call now on (02) 6590 1375 or fill out our contact form. 
Find your nearest
Bosch Service workshop
VIEW NOW