Whether you're on a road trip, enjoying a camping holiday or getting around close to home, it's worth knowing where you can find a great car mechanic. Forster locals and visitors alike come to Great Lakes Auto Centre for premium auto care and unrivaled customer service. 
For over 30 years, our team has been providing honesty, integrity and outstanding automotive services for Forster, Tuncurry and the wider Great Lakes area. As part of the Bosch Car Service Network, our work comes with a nationwide guarantee and won't interfere with your manufacturer's warranty.
Along with expertise in European cars, our technicians have extensive experience in working on motorhomes and caravans, as well as marine, earthmoving and mining vehicles. We have one of the most advanced auto electrical workshops in the region, and stock a huge range of audio and communications devices that can be installed onsite.  Our in-house carwash bay means we can offer a complimentary wash with every service, and we work with Hertz to arrange low-cost, hassle-free rental cars for our customers as needed.
Great Lakes Auto Centre is proud to provide Forster with premium auto care from leading local mechanics. To make a booking now, fill in our easy online booking form, or call us on (02) 6555 6844 to discuss your needs.
Learn more about our services below: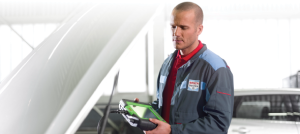 The experienced team at Great Lakes Auto Centre ticks all the boxes for premium, hassle-free log book and general servicing that won't let you down.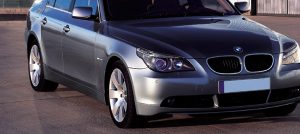 EUROPEAN VEHICLE SPECIALIST SERVICES
Our experienced team are the local experts in all aspects of European auto care across all brands and models.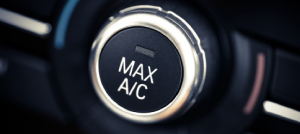 Great Lakes Auto Centre are Arc Tick approved to carry out all auto air conditioning repairs, re-gas and servicing.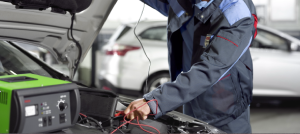 We're one of the most advanced workshops in the region for car electrical repair, routine maintenance, diagnostics, battery servicing, wiring, lighting and more.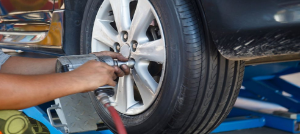 For all things wheels and tyres, locals and visitors alike rely on Great Lakes Auto Centre to keep them rolling smoothly and safely.
Great Lakes Auto Centre has you covered across all aspects of car audio, communication, navigation and entertainment technology.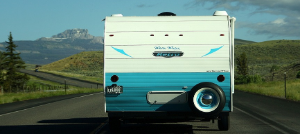 The team at Great Lakes Auto Centre has all the knowledge, experience and equipment needed to expertly service and repair your motor home or caravan.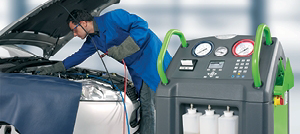 DIAGNOSTICS
We have over eight diagnostic scan tools, exhaust gas analysers, petrol injection cleaning equipment and servicing equipment to use on your vehicle to get to the bottom of any problems.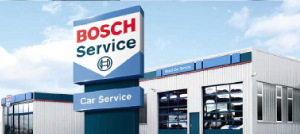 BATTERY REPLACEMENT
From simple replacement to vehicles needing coding and registering of batteries. We use quality Bosch batteries that don't compromise performance.
Additional Services:
Brakes Servicing
Suspension
Engines
Clutch Servicing
Repairs
Tune-Ups
Transmission Servicing
Contact Us:
To book a service with a local mechanic you can trust, give our friendly team a call on (02) 6555 6844 or make a booking online today. Additionally, don't hesitate to contact our team below if you have any questions.