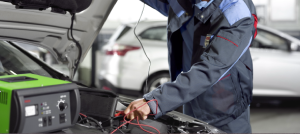 Many people don't realise that today's vehicles are driven largely by computers. In fact, the newest vehicles on the market can have up to 60 on-board computers working in tandem to operate the vehicle. Looking after these highly complex systems calls for expertise that goes beyond the purely mechanical.
When in need of an experienced auto electrician, Forster locals and visitors alike come to Great Lakes Auto Centre.
We're one of the most advanced workshops in the region for car electrical repair, routine maintenance, diagnostics, battery servicing, wiring, lighting and more – everything your vehicle's electrical system needs to operate safely and efficiently.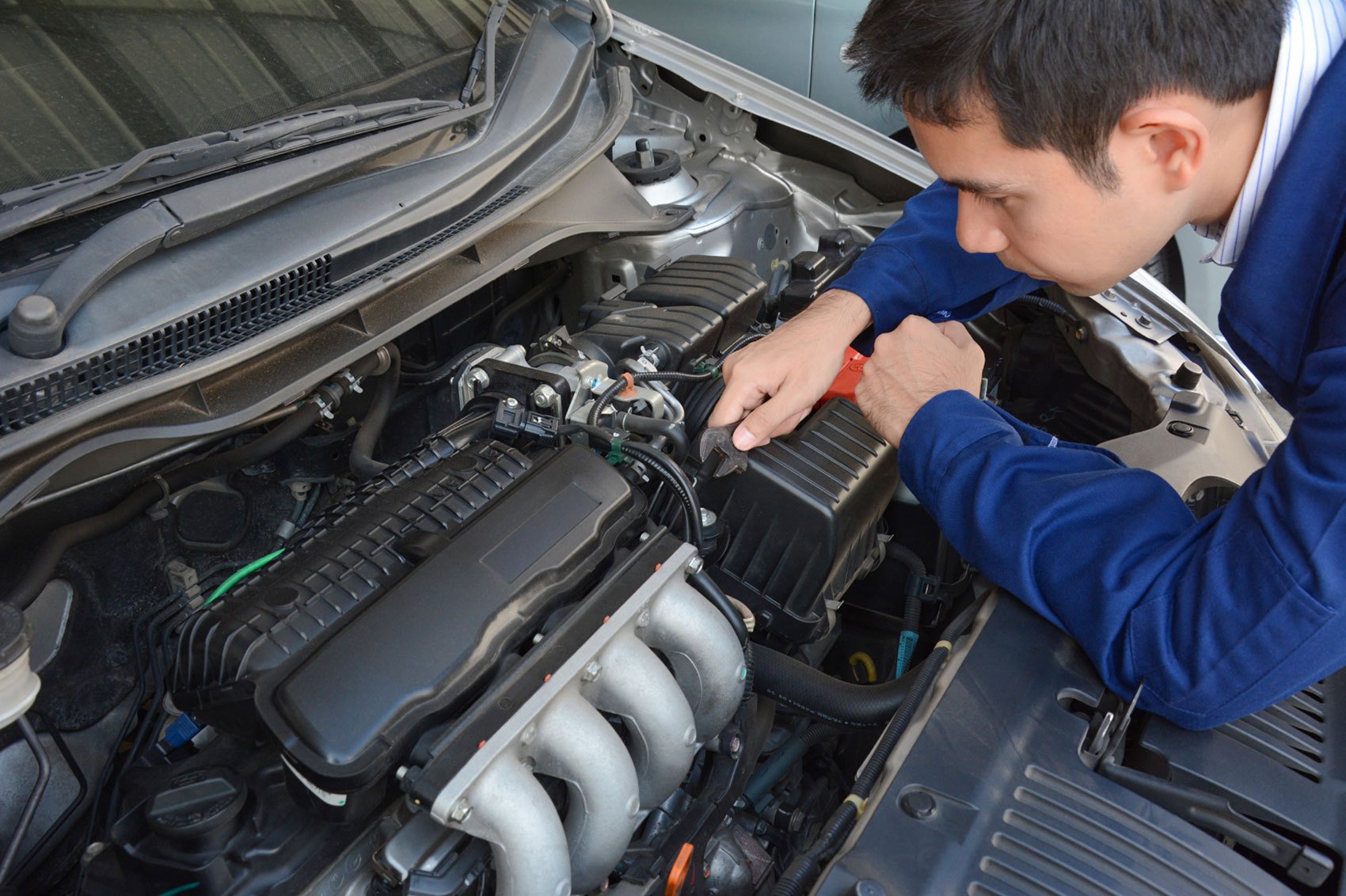 Our specialised technicians are trained on the latest advances in ABS, ESP, SRS and other safety systems.
In addition, our workshop features the latest diagnostic equipment from partners such as Bosch, Auto Logic, Vetronix Tech 2 and Carman Scan. We have over ten diagnostic scan tools, exhaust gas analysers and petrol injection cleaning equipment, plus a huge inventory of electrical parts and tools.
We provide auto electrical services for all vehicle types – from standard cars to caravans, motorhomes and heavy vehicles, as well as marine, excavation and mining equipment.
Next time you need a car electrician, Great Lakes Auto Centre has you covered. We also offer low-cost hire cars through Hertz for your convenience.
To make a booking or to find out more about our auto electrical services, speak to our friendly team today – call us on (02) 6555 6844 or fill in our quick and easy online booking form to request an appointment. 
Contact Us