When it comes to looking after your car's air conditioning, it's worth getting it right. Whether it's a complex repair or a simple

car air con re-gas,

your future self will thank you when the mercury starts to rise!
Car A/C technology is constantly evolving, though, so you'll want a technician with access to the latest expertise and equipment.
Don't sweat it – the team at Great Lakes Auto Centre in Forster has you covered.
We are ArcTick Approved meaning we are committed to minimising emissions and environmental damage and authorised to install, service and repair air conditioning systems.
From catch-all car air conditioning service and repairs to quick car air con regas jobs, we can help. Our technicians are highly trained in the latest diagnostic equipment and tools, so if there's a problem with your climate control system, we'll soon have it found and fixed.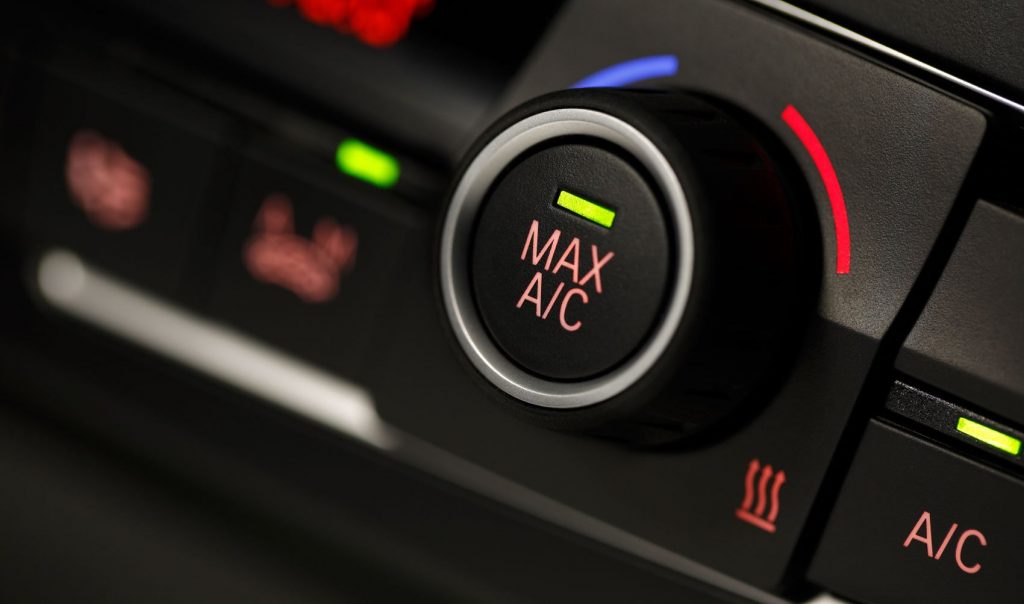 Along with high-quality workmanship, efficiency and accuracy, we take our responsibility to the environment seriously. That's why we've made sure that our auto air conditioning work exceeds current environmental standards. 
Next time you need a car air con re gas or service near Forster, make a beeline for Great Lakes Auto Centre. To speak to our friendly team, give us a call us on (02) 6555 6844, or fill out our easy online booking form.
We also have low cost and convenient car hire available through Hertz, for when your vehicle needs extensive work done. Additionally, don't hesitate to contact us below if you have any queries.
Contact Us