---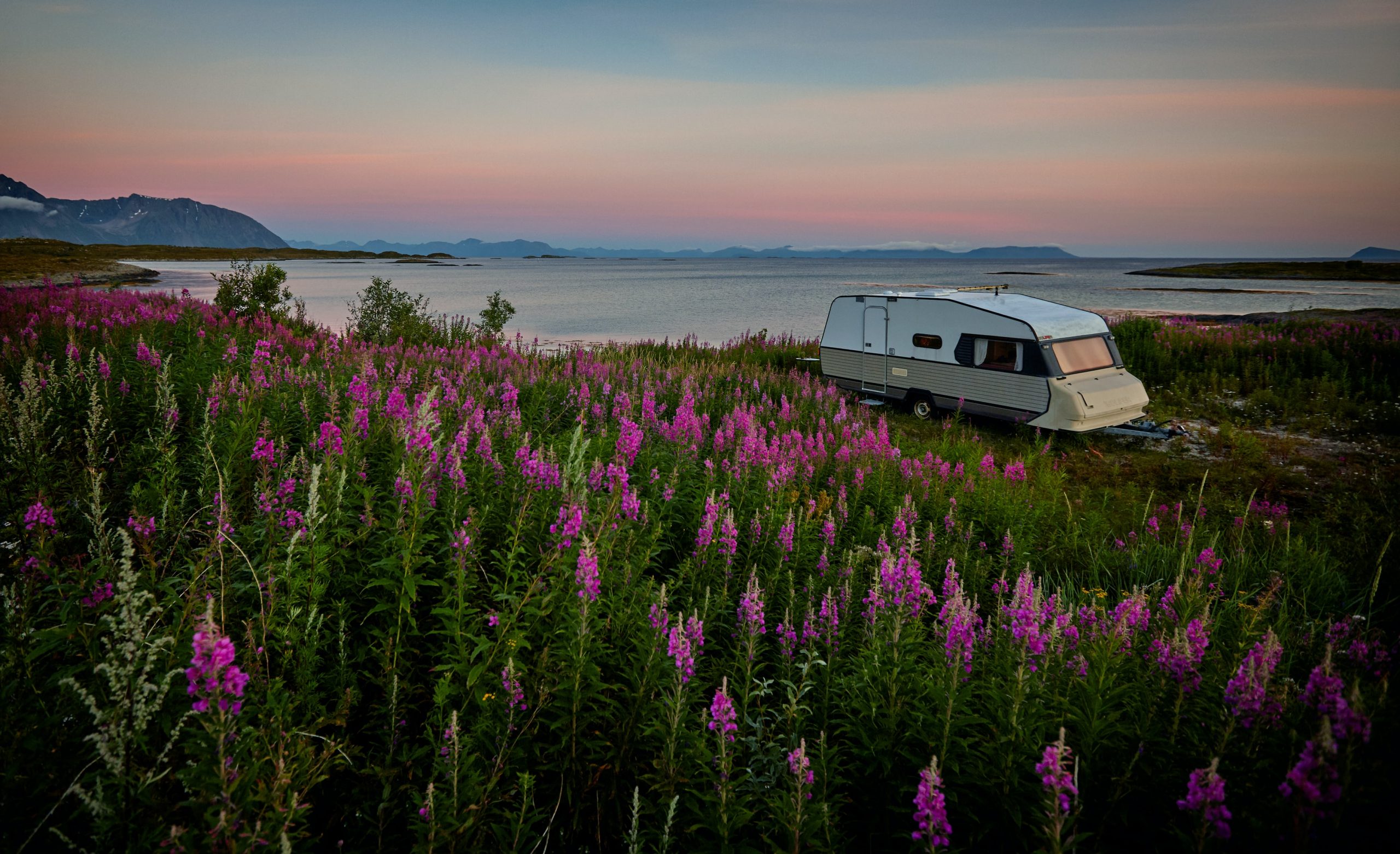 Invest in your future travels by getting your caravan ready for the holidays. With 2020 changing the way people live and travel, a motorhome gives you the freedom and comfort to travel when you want, where you want.
Whether you want to avoid public accommodation or bypass the need to book holidays in advance, regular caravan maintenance will keep you on the road. Put simply, a caravan that is regularly serviced gives you the freedom to live the life you want to live. 
Even better, once you've travelled Australia in its entirety, you can sell your well-maintained caravan for a price closer to what you purchased it for. Unlike cars, caravans depreciate in value very slowly, giving you more money to invest in the next stage of your life. 
Get The Most Out Of Your Motorhome
To get the most out of your motorhome, it's important to get it regularly maintained and serviced. For caravans in particular, a tyre service goes a long way in making sure that you can travel safely across the country, stress-free. 
A caravan that is well maintained has many benefits for you and your family, including:  
Owning your accommodation
Finding accommodation can be tricky, especially when people can only travel locally.
By owning your own caravan, you are able to travel wherever and whenever you want, removing the boundaries that many Australians face whilst planning a holiday. 
Park your caravan in a spot with beachfront views, or tucked away in the forest, and enjoy the same high-quality accommodation no matter where you travel. 
Giving your family more freedom
The freedom to get away at the drop of a hat can be great for your mental health and family's wellbeing. If you feel like getting away, you can, and that's the beauty of a caravan.
It's important to remember that ongoing caravan maintenance is required to keep you and others safe while travelling with a caravan. 
There's nothing worse than taking a spontaneous Friday off work only to find out that there is a problem with your caravan. By keeping your caravan in optimal condition, you give yourself and your family the freedom to travel any time.
Save Time
Preparing for your holiday can be extremely time consuming and oftentimes stressful if you're time-poor. By travelling with a caravan, you can keep all your essentials in one safe place, removing the need to pack and unpack after each trip. 
Save Money
Using a caravan for your travels lets you see more of Australia, without breaking the bank. Saving costs on accommodation and removing the need to save up for a big family holiday beforehand, gives you the freedom, to travel without financial restrictions. 
Additionally, when it comes to selling your caravan or upgrading to a better one, you can expect a higher resale price as the depreciation is far less than other vehicles. However, this is only possible if you have thoroughly looked after your caravan year-on-year.
Give yourself and your family the freedom to travel around Australia by regularly maintaining your caravan. Whether you're after a regular service, a car wheel alignment, or specific maintenance, our team at Great Lakes Auto Centre has got you covered. 
To discuss your caravan repairs and servicing, chat to our friendly team today on (02) 6590 1375, or fill out our simple online booking form. 
Find your nearest
Bosch Service workshop
VIEW NOW