---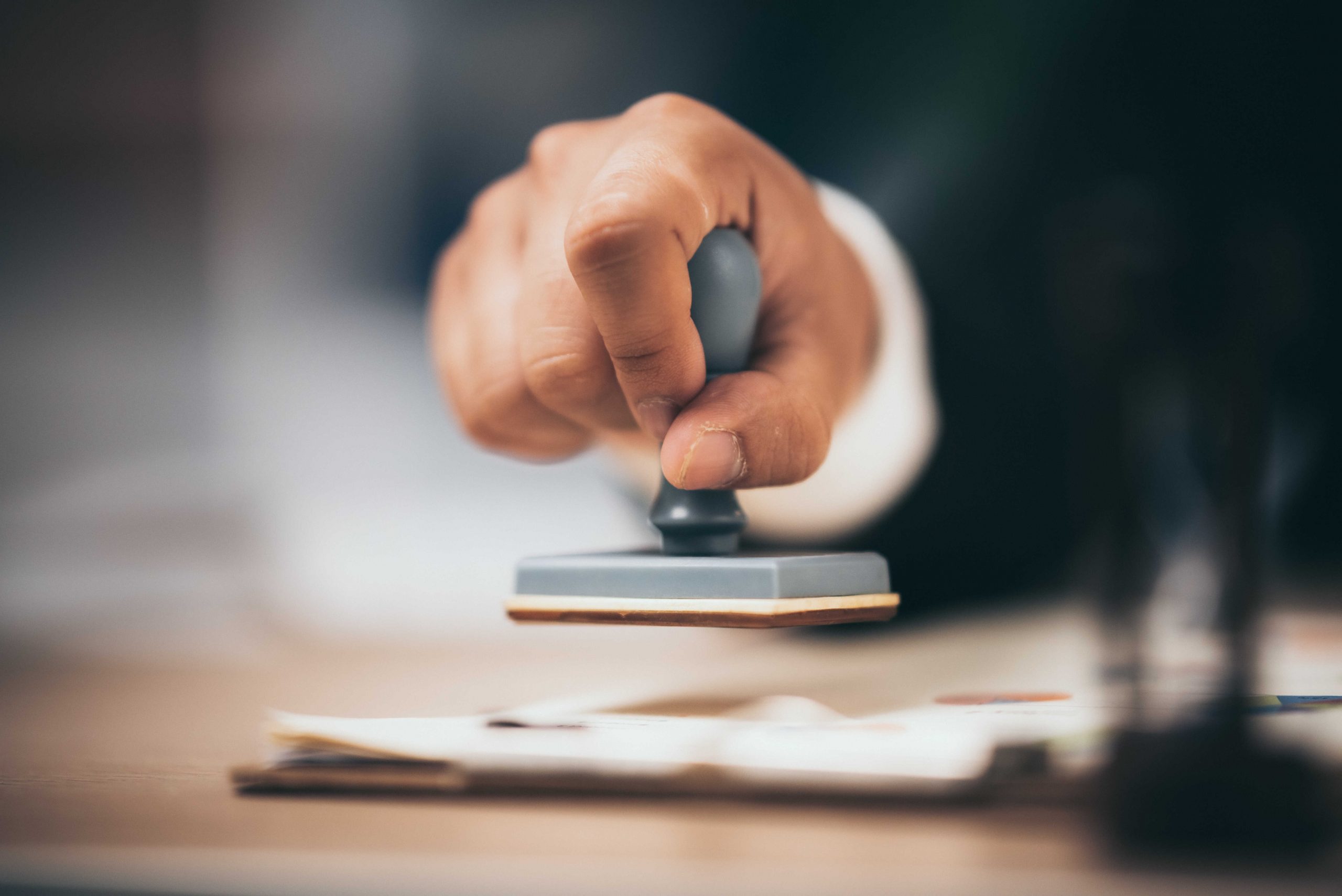 It is always important to keep your vehicle in good condition, but it becomes even more crucial when your car needs to pass an inspection. If your vehicle's registration has expired, you will have to prove that it is safe to drive through an inspection at an Authorised Unregistered Vehicle Inspection Station (AUVIS).
In the case that you are looking to sell your vehicle, it will need to be inspected for you to receive a roadworthy certificate. When the time comes for a vehicle inspection, your best choice is to have your car professionally serviced first. This could include general servicing or a log book service.
What Are Blue Slips?
A blue slip verifies that your unregistered vehicle is safe to drive, allowing you to register it again. Also called an Authorised Unregistered Vehicle Inspection report, the blue slip is completed by an AUVIS authority, should your car be in safe drivable condition. If your vehicle is not safe to drive, you will instead receive a report of all required work before it can be registered again.
All vehicles deteriorate over time, meaning some vehicles are unlikely to pass a thorough inspection without a bit of work. To ensure you are able to register your car, it is best to get a car service from a professional mechanic, like the team at Great Lakes Auto Centre. 
When we complete a service before your vehicle inspection, a few things we will check are:
Tyres and wheels
Suspension, braking and steering systems
Reflectors and lights
Seats and seat belts
Safety items for the body and engine
Windows and windscreen, including wipers and washers
Once complete, you will be one step closer to getting your vehicle's blue slip from an AUVIS authority. 
Why Do I Need a Roadworthy Certificate?
In New South Wales, a roadworthy certificate is a requirement before selling a vehicle. Roadworthy certificates are given by a certified mechanic after completing a roadworthy inspection of your vehicle. If there are any issues with your car, the mechanic will be able to fix them before giving you a roadworthy certificate. This ensures that all vehicles on Australian roads are as safe as possible.
You can trust the mechanics at Great Lakes Auto Centre to get your vehicle in top shape, ready to get your roadworthy certificate or blue slip. Give our experienced team a call on (02) 6590 1375, or simply contact us online.
Find your nearest
Bosch Service workshop
VIEW NOW