---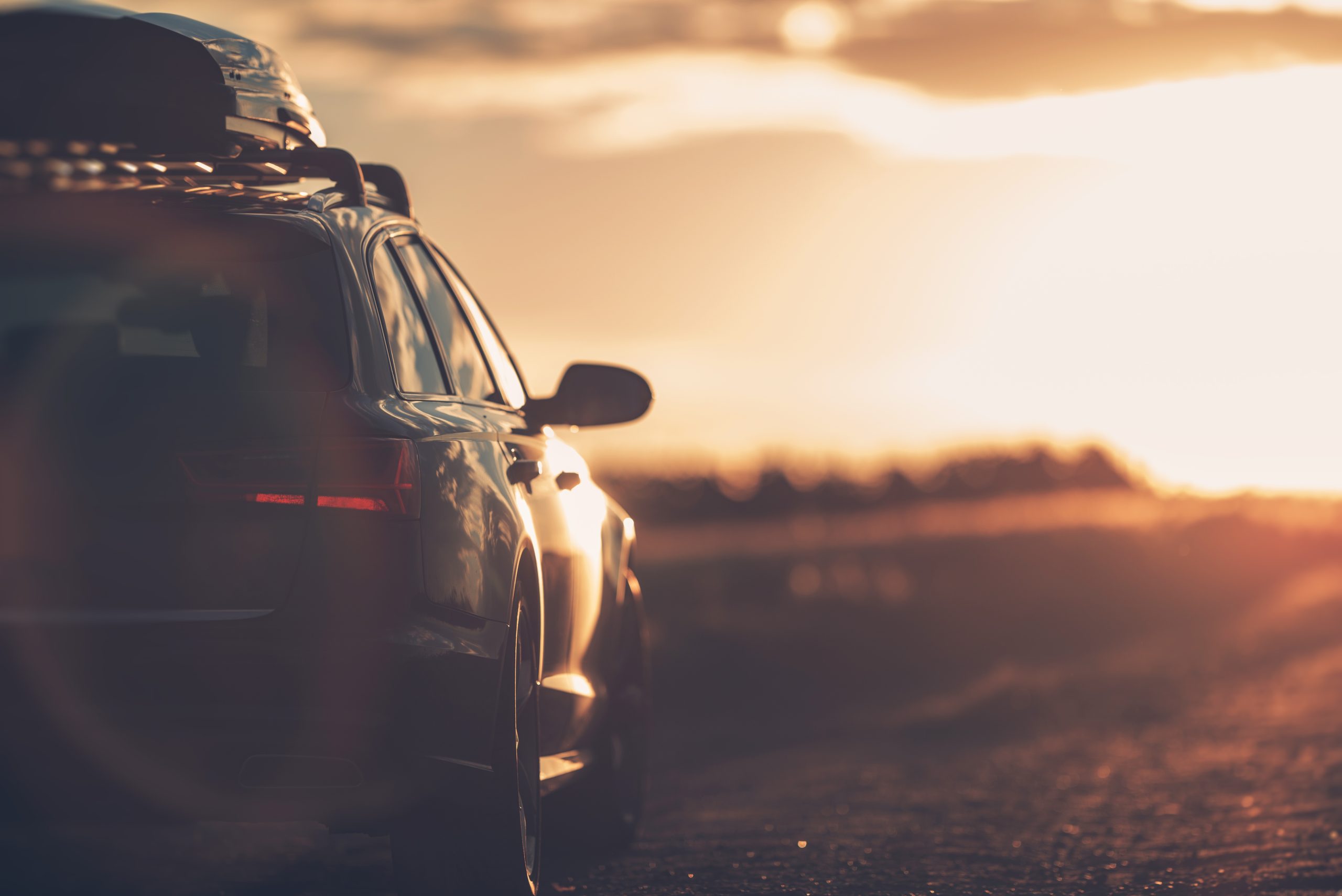 Are you looking to get away for a few days, weeks, or maybe even a month? Road trips have been a long time favourite for Australian's all over the country. They give you the freedom to be spontaneous. Found a destination that you feel particularly drawn to? Since you don't have the commitment of having to rush to a flight by a certain time, you have the flexibility to make amendments to your travel itinerary when you see fit.
With great power of travel flexibility and control, comes great responsibility. While spontaneity might be appealing, it is important to make sure you have a well-prepared road trip car that you can rely on for the entirety of your trip. No one likes to be stuck in the outback or between cities because their car has encountered a few hiccups that could have easily been avoided with proper preparation and planning.
If you're planning a longer road trip, there will be essential items that you need to pack and certain checks you will need to do on your vehicle to ensure it will be safe for a long drive. We've put this short guide together to help you learn how to prepare for a road trip, so you can feel safe and confident in your car when you hit the road.
Is Your Car Up to the Task of a Road Trip?
Before even thinking about planning your road trip, it is important to take a moment and think whether your car is suitable for long distances and different terrains. Take into account your needs. If you're someone who plans to use your car as the place to sleep and store all your necessities such as food, water, and safety equipment, then you should probably also remain open to the idea of using a road trip caravan. If you are someone who would rather use your personal car for your road trip, then keep in mind that all the best road trip cars successfully combine comfortability and reliability.
Check your tyres
Driving with tyres that are balding, or not properly inflated, increases your risk of an accident. When on a road trip, it is important to remember that you will encounter various types of terrain and weather. All it takes is to be driving on a slippery or sandy road and have your tyres accidentally slip due to not having proper grip. Ensuring your tyres are properly pumped, have even wear, and are in good condition with no punctures, will help you maintain better traction in all sorts of driving conditions.
Under the bonnet checks
Before leaving for your road trip, give everything under the bonnet a check. This includes engine oil, coolant, and windscreen washer reservoir. Top these up if needed. If your car is due for a service, it's advised you get this done before heading off.
Check lights and indicators
No one wants the run around of having to replace a bulb while in unfamiliar territory. Your lights and indicators are absolutely essential to help you avoid any accidents, especially if you plan to be doing any driving over night.
To check your lights you will need to turn your car on and switch on your headlights. Make sure your car is in park, and then go for a walk around the car. You will need to repeat this same process for the left and right indicators.
Clean your windscreen
We all know that it is sometimes tricky to find time to clean your car. Well, use your road trip as an excuse to get that car sparkling! Having a windscreen that is free of any dirt or grime will make it a lot easier for you to drive safely and have a good view of the road ahead of you.
Check the brakes
As previously mentioned, the terrain on road trips can often be unpredictable. On top of unpredictable terrain, you also have to watch out for animals that may hop onto the road in front of you. Get your brakes checked so you can feel confident that your vehicle will be able to quickly come to a stop when needed.
What You'll Need to Take With You
As part of your road trip prep we've compiled a list of essential tools that you should pack so you can feel confident that you have all the gear you need to tackle any unexpected situations that may arise.
Adjustable wrenches
Screwdrivers
Jack and pump
Tyre repair kit
Jack base
Socket set
Electrical tape
Tow rope should you get into a muddy situation
From a health and safety perspective, be sure to also pack ample bottles of water and a first aid kit.
Preparing for a road trip? At Great Lakes Auto we have expert technicians and the best engine diagnostic tools available to ensure your car is fit and ready to hit the road. Book your car in for a pre road trip check by calling us on (02) 6590 1375 or filling out our online contact form.
Find your nearest
Bosch Service workshop
VIEW NOW