---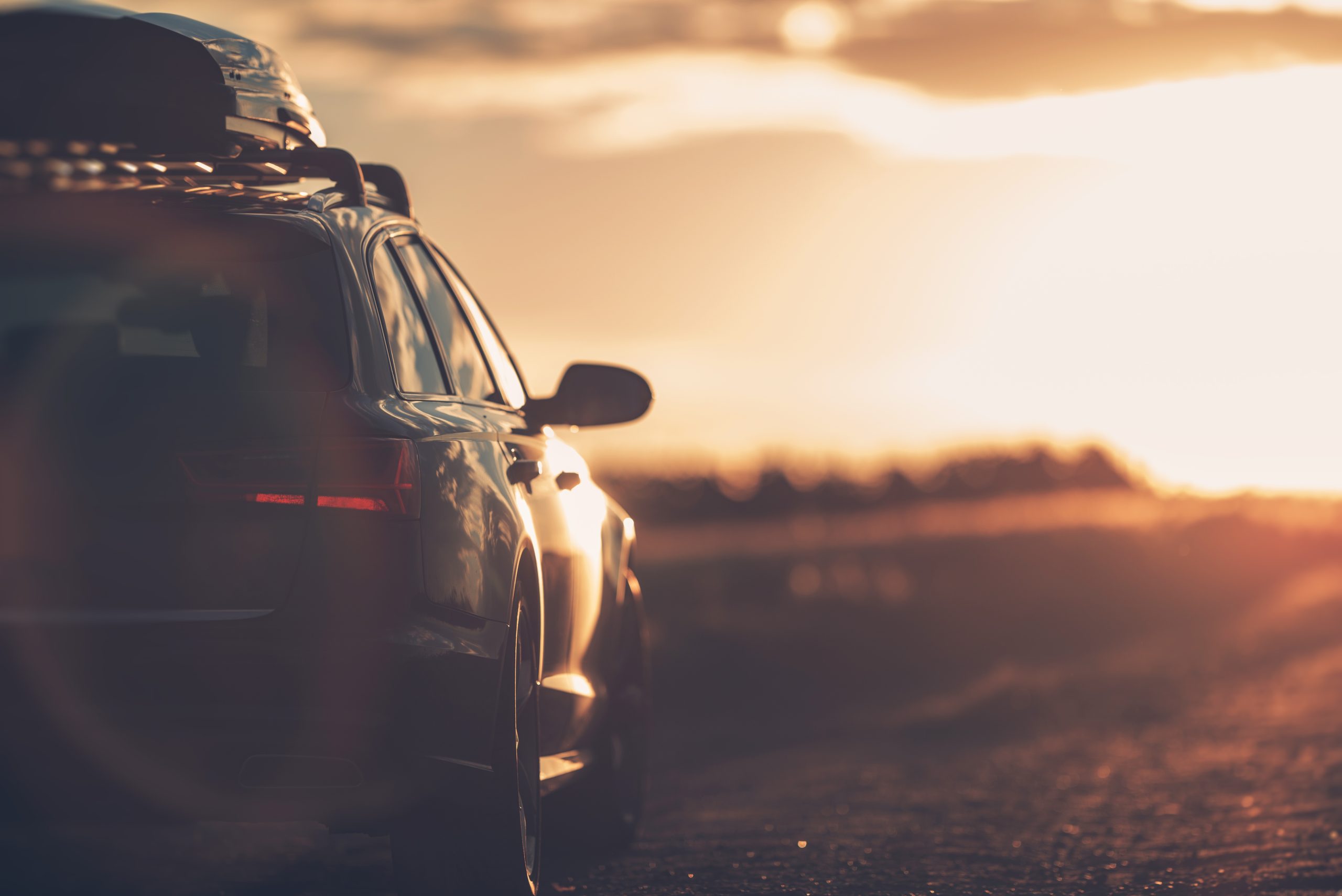 Summer is once again fast approaching. There's nothing better than loading up the cooler bag, gathering your mates, and going for drives down to the beach so you can soak up some sun and make the most of the longer days. Remember to watch out for the scorching steering wheel and seat belt burn! We've put together a list of our best ways to keep your car cool.
Summer car maintenance tips
There are a lot of basic checks you can do to help get your car ready for summer. The great thing about all of these summer car maintenance tips is that you don't necessarily need to get your hands dirty. If anything seems too intimidating, we know a good mechanic or two who are keen to help.
Regas your car aircon
When the winter months are lingering, it can be easy to forget that the aircon in your car even exists. Then when you're driving around in summer one day trying to frantically crank the aircon only to be met by an unwelcome burst of warm air instead. Most drivers rarely think about how often you should regas your car aircon until they need it the most.
To avoid sweltering on your journey to and from work each day, it is suggested giving your aircon a test run before summer truly kicks into gear. Leakage or hot air being expelled from your aircon vents are a good indication of when to regas your car aircon. To prevent this from happening, most vehicle manufacturers recommend taking your car for an aircon regas every one to two years.
Top up on coolant
A car overheating in summer can be incredibly frustrating when it happens. When your car is running low on coolant, a warning light will illuminate your dashboard. If the coolant gets too low, you will eventually see smoke rising from underneath your car bonnet and your engine will overheat. You can also tell if a car has recently overheated or is running low on coolant by dripping fluids pooling under your car.
It is essential that you never allow your car to overheat as this can cause serious damage to your engine and other expensive components. If you keep driving a car that is overheating you run the risk of the cylinders and other parts failing. Coolant is an absolute must year round, especially in summer, as it helps to regulate the temperature in your engine. 
Use a sunshade
A sunshade that properly fits your car windows goes a long way to keeping the worst of the sun from heating up your dash. Sunshades do more than preventing a scorching steering wheel and eliminating that sauna-like feeling every time you sit in your car. They also help keep your car's interior in better condition by reflecting UV. Australia has a higher exposure rate to UV rays than other countries, and these rays are harsh enough to damage materials within your car interior ー especially leather. It is highly recommended that drivers invest in a sunshade and use it whenever their car is not parked undercover.
If you need any help getting your car ready for summer, the experts at Great Lakes Auto are on hand to offer the best advice and give your car a thorough look over. Give the team a call on (02) 6590 1375 or complete our online contact form today so you can ensure your car is ready for summer.
Find your nearest
Bosch Service workshop
VIEW NOW