---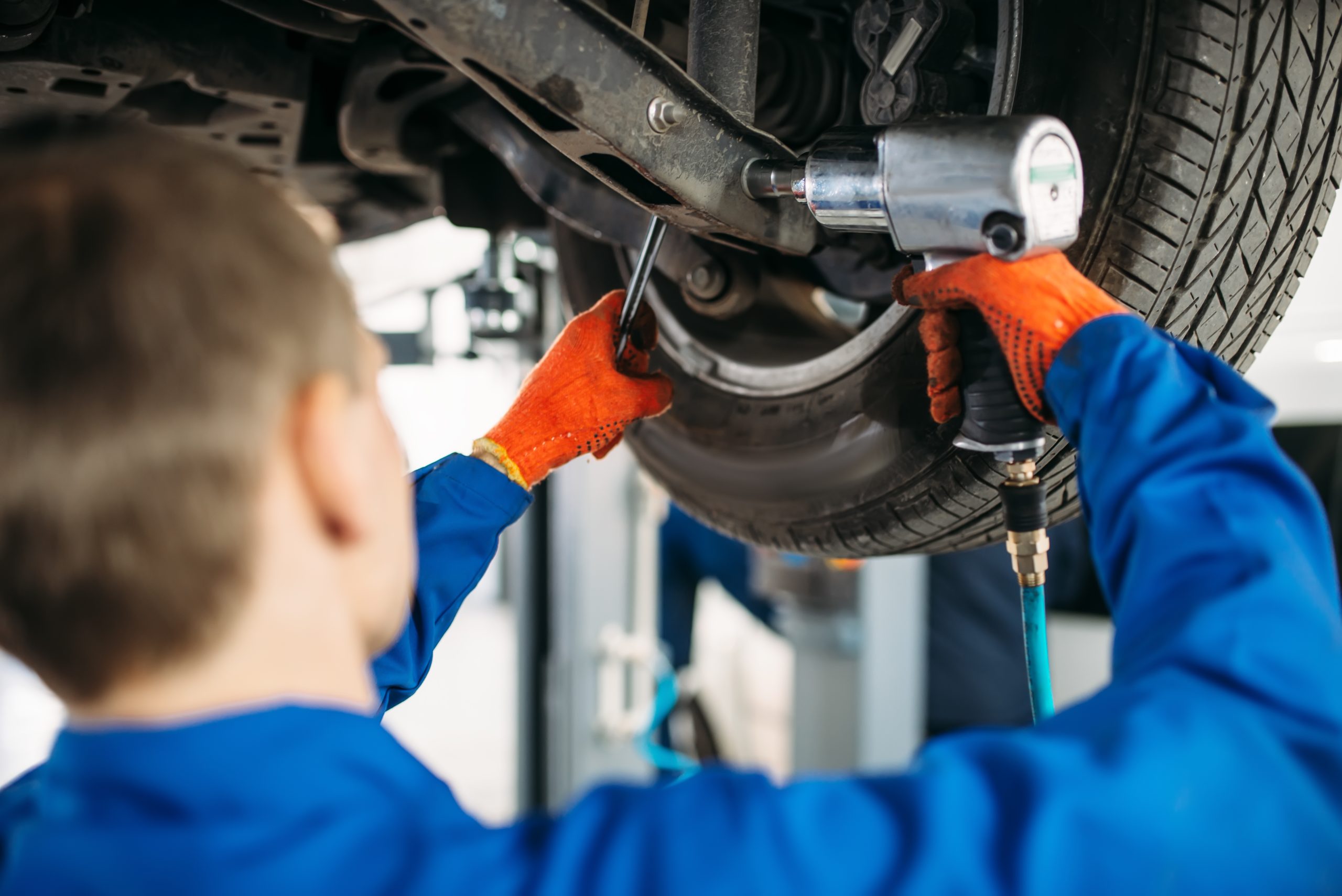 If you have purchased a car in the last few years, chances are that it came with some form of advanced driver-assistance system, also known as ADAS. Advanced driver-assistance systems include any sensors, cameras and automated features that help you stay safe on the road, minimising the risk of human error. By 2030, it is predicted that 50% of all road vehicles will have some form of ADAS technology installed.
From an automatic emergency brake to a lane-keeping assist system, ADAS covers a wide range of technology that is becoming increasingly common in vehicles. Driving a car with ADAS installed and keeping these systems calibrated will reduce the chances of you having an accident, potentially saving time, money and even lives.
Why advanced driver assistance systems are important
The ADAS technology in your vehicle has been specially designed to make driving safer and easier. Advanced driver-assistance systems have been proven to reduce fatalities on the road, due to the fact that most road incidents are caused by human error. With partially autonomous vehicles becoming a way to keep drivers safe, more and more vehicles are adopting ADAS technology.
Each safety system in your car either gives you the information you need to drive with increased awareness or automates aspects of driving. These automated aspects include features such as an automatic braking system, which can respond significantly faster than a human in the event of a potential collision.
Advanced driver-assistance systems that provide you with more information generally involve cameras and sensors, allowing you to see more of your surroundings and alerting you of any potential hazards. Depending on your navigation system, it may also be considered an advanced driver-assistance system.
Get your ADAS calibrated by the experts
At Great Lakes Auto Centre, we take your vehicle's ADAS seriously, knowing these systems can be the difference between safe driving and disaster. It is important to have your ADAS recalibrated after any body work is completed on your car or any kind of collision occurs, as they can result in your ADAS becoming less accurate. 
Our experienced team has the right diagnostic equipment to complete ADAS calibration efficiently and effectively. Whether you want peace of mind, or have recently been in an accident, the mechanics at Great Lakes Auto Centre are here to help. All our technicians are trained to use the specialised equipment required to repair any issues with your vehicle and its ADAS technology.
Great Lakes Auto Centre is part of the Bosch Car Service Network, operating under the Bosch service standards. This means that all our work is completed to the highest standard, backed by a nationwide guarantee. By having your ADAS calibrated or repaired by our workshop's professional team, your manufacturer's warranty will remain valid. 
If you have any concerns about your vehicle's advanced driver-assistance systems, come visit the specialists at Great Lakes Auto Centre. To make a booking with us, simply call our friendly team on (02) 6590 1375 or complete our online form and we will get back to you as soon as possible.
Find your nearest
Bosch Service workshop
VIEW NOW