---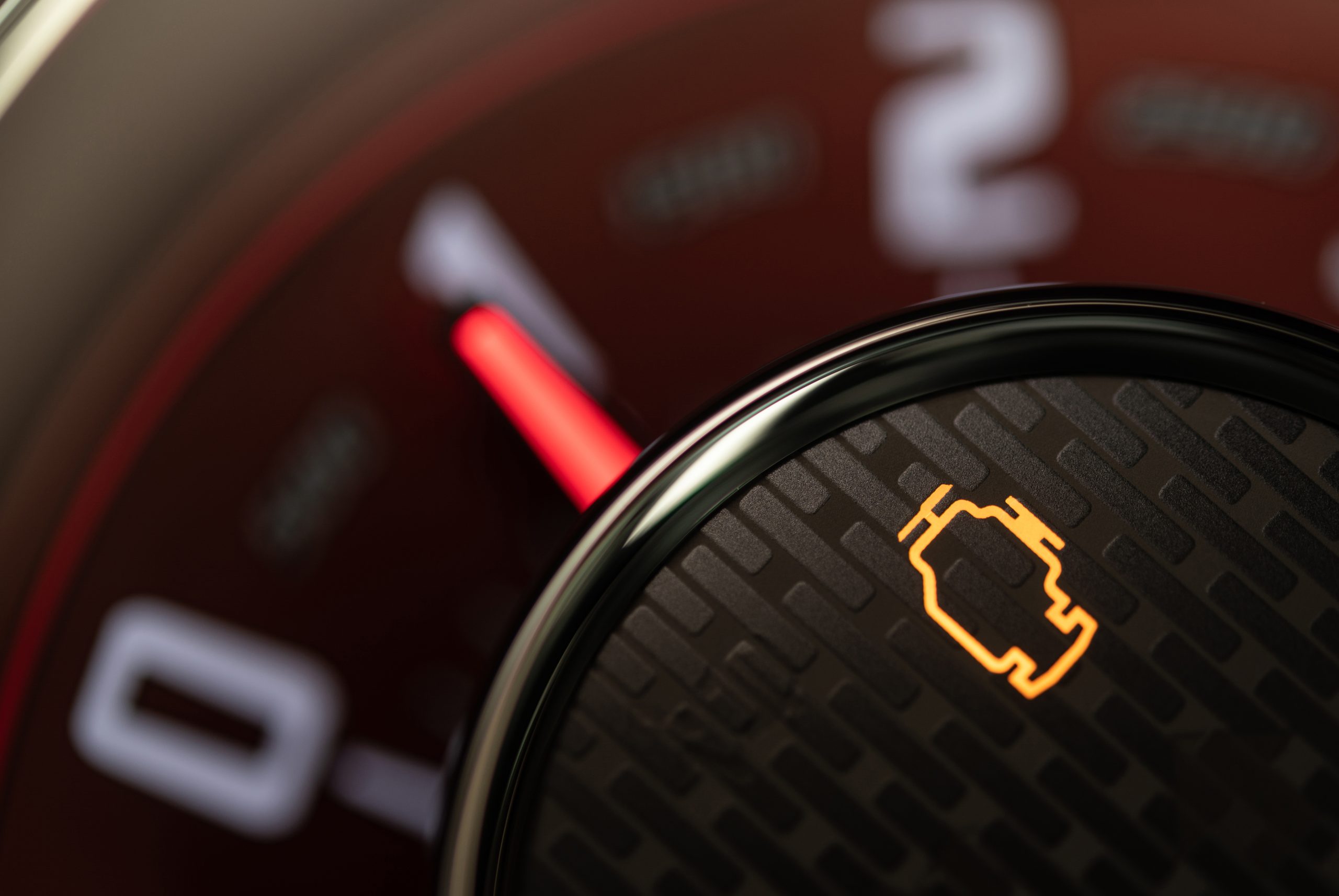 From your starter motor to your radio, just about everything in your car is powered by electricity. While all these advancements are great for making the driving experience smoother and safer, more electrical components means more chances of auto electrical problems. 
The auto electrics in your car are an interconnected system; as soon as something goes wrong with the battery or any of the other components, it can cause a whole variety of problems to appear throughout the vehicle. 
The most common signs that you need auto electric repairs include:
flickering lights
radio won't turn on
central locking problems
an unreliable starter motor
A skilled auto electrical mechanic can help to pinpoint the exact cause behind these issues and fix them.
Common Auto Electrical Issues
More often than not, it is usually your battery or alternator that is responsible for any electrical issues in your vehicle. Here are some of the most common auto electrical issues you may experience. 
Flat or dead battery
The most obvious problem is a flat or dead battery, simply because you won't be able to turn your car on. Flat batteries occur when your car uses too much electricity without having a chance to be recharged by the alternator when you drive. 
Accidentally leaving the radio or your lights on are common ways to flatten your car's battery. Your vehicle will need a jump start to give the battery enough charge to get your car started again. 
Battery won't charge
An older battery, especially one that has run flat too many times in its life, has a higher likelihood of experiencing serious charging issues. If you are having trouble charging your battery, or your battery is losing charge faster than expected, the only solution is to get a new one. Ensuring your vehicle gets regular auto electrical services is a great way to stay on top of your battery's health, as your qualified auto electrician will perform a diagnostic test on your battery and give you plenty of warning before it needs to be replaced.
Damaged electrical wiring or battery cables
Not all electrical problems are caused by the battery. All it takes is a loose wire or a poor cable connection to cause the electrical components to malfunction. Over time, the cables that are connected to the battery can loosen or become corroded and cause the battery to go flat. An auto electrician can help you identify whether the issues are related to the cables or the battery itself.
Alternator problems
Your alternator charges your car's battery while you drive. If your car is struggling to start, it could be a sign the alternator isn't working properly. Ideally, your car should be able to start up well as soon as you turn on the ignition. If you are experiencing trouble starting your car, even with a new car battery, it is recommended that you get an auto electrician to assess your car's alternator.
Trust the Auto Electrical Experts to Help
The best way to avoid auto electrical problems in your vehicle is to make sure that it is being regularly looked after by an auto electrician you can trust. The expert team at Great Lakes Auto Centre are here to help you stay on top of your car's auto electrical services. It is recommended that you bring your car in for its auto electrical service every six months or 10,000km.
If your car needs an auto electrical service or repair, give us a call on (02) 6590 1375 or complete our online form and one of our friendly technicians will get back to you as soon as possible.
Find your nearest
Bosch Service workshop
VIEW NOW