---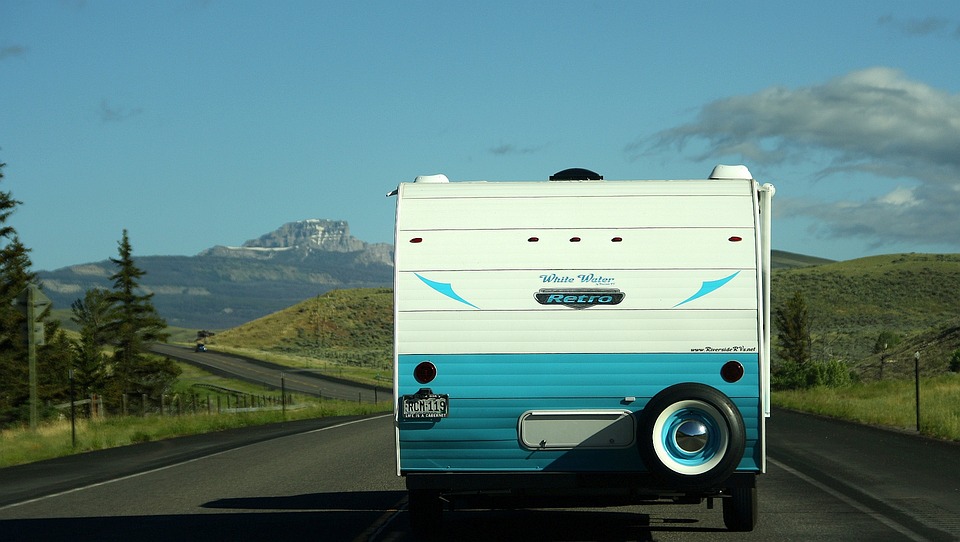 There are so many great reasons people are switching to caravans, motorhomes and RVs for their holiday getaway: the coziness and convenience is second to none.
A swanky hotel room is all well and good, but nothing keeps costs down and gives you a smooth holiday experience like roaming around with your caravan right behind, setting up camp by simply pulling into a space and having all of your creature comforts right there with you.
Of course, unlike hotel rooms, your caravan spends a lot of time moving about with rubber meeting the road, and so you need to stay vigilant about caravan servicing.
Make no mistake: even though caravans don't drive themselves like motorhomes, the servicing is still absolutely essential. In fact, before a long trip, it's always a good idea to make sure the tires, suspension and everything else is in order – both your safety and your holiday could depend on it. 
What Needs to Be Serviced?
Since caravans are simply towed behind another vehicle, they're often overlooked when it comes to comprehensive servicing and repairs.
However, they're still a significant towing weight with a serious impact on the way you drive, with consequences if there's a faulty electrical connection (such as a non-functioning indicator), misaligned suspension, or a tire blowout.
There are several components involved in both servicing and caravan repairs, including:
Fire Safety – Our mechanics make sure that your caravan is safe from the risk of fire, which means checking the appliances and smoke detectors. Although all servicing is done to make the caravan safe, these will ensure that it remains safe from fire both on the road and while parked.
Electrical – This includes the headlights, turning lights, connections to the towing vehicle and all electrical connections inside the caravan, such as the appliances and batteries.
Suspension – A typical caravan service will check the springs, shock absorbers, tow couplings and much more.
Wheels and Tyres – Checking the condition of tyres and whether the wheels are aligned for optimal safety.
Exterior Bodywork – Checking for any external damage and whether repairs are necessary.
These are just a few components of a complete caravan service. The trained mechanics at Great Lakes Auto Centre aim to cover every inch of your caravan to make sure every single system is working as it should, with no leaks, cracks, loose screws, flat tires or electrical faults.
How Can I Keep My Caravan in Good Shape?
There are certainly things you can do at home to save on caravan repair costs in the future. You should always keep an eye on your caravan to catch things like rust or mould growing; if left unchecked, they can cause serious damage.
Keep the inside and the outside clean to prevent the spread of bacteria, and always check your tyres, even if it's just a small trip. You should also never drive off without checking that the rear lights and indicators are working on your caravan.
How Do I Get a Caravan Service?
The team at Great Lakes Auto Centre has extensive experience in caravan servicing, caravan repairs and more. We're also able to perform work on motorhomes.
We understand the importance of keeping your caravan in good shape, making it easy and safe to tow and ensuring that you have a stress-free holiday. Our service is highly comprehensive, covering every aspect of your caravan and adhering to strict industry standards. 
If you wanted to chat to our friendly team about your next caravan service, feel free to call us on (02) 6555 6844, or send us a message using our online contact form below.
Contact Us:
Find your nearest
Bosch Service workshop
VIEW NOW