---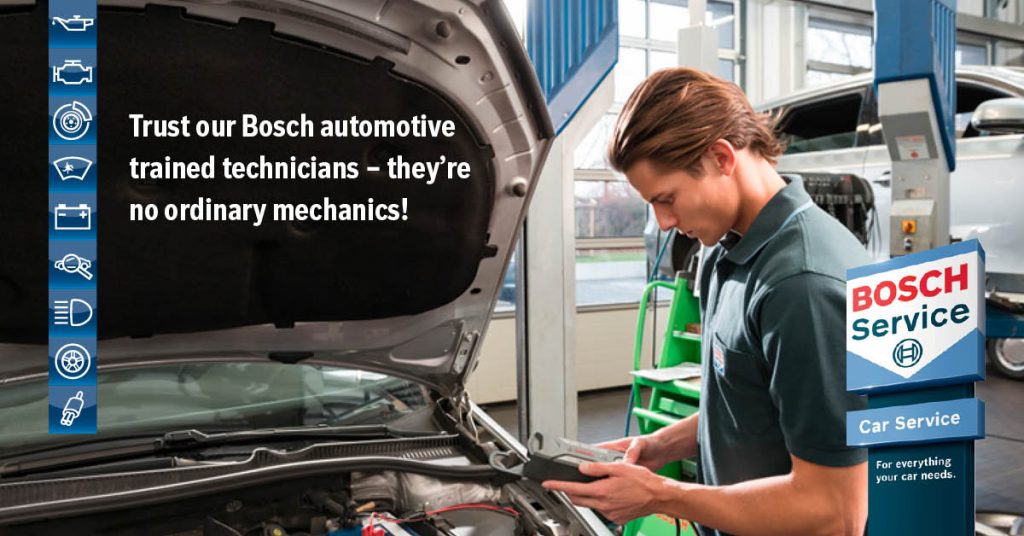 Log book servicing involves a professional mechanic servicing your vehicle to the standards set by the manufacturer. A log book car service is best done every six months or every 10,000 kms driven, depending on which comes first.  The ultimate goal of log book service is to keep your vehicle in running as it should and in order to maintain the life of your vehicle.
Why Should You Get Log Book Servicing?
Spend Less on Repairs
Regular maintenance is always a better option than waiting until you have to pay for costly repairs. When you keep up to date with the log book servicing schedule, you reduce the risk of a major breakdown.
By having a professional mechanic regularly check your vehicle, you're keeping it in the best possible condition and taking important steps to prevent issues later on. A regular log book service will save you a lot of money in the long term.
Maintain Your Warranty
Log book servicing is required by all dealerships for a continued warranty. When you get a log book car service, you'll have a written record of the work done, meaning you won't void your warranty. Without this record, you can be refused repairs by the dealership, potentially costing you thousands of dollars.
A professional mechanic will service your vehicle to the manufacturer's standard, so you can be confident that your warranty will stay intact. You can rest assured your vehicle is in the best possible condition and that you're covered in the case of repairs.
Know Your Vehicle's History
One of the most helpful things about log book servicing is that you get a detailed history of all previous services. It's not always easy to keep track of every service you've had over the years, especially if you have multiple vehicles. By keeping up with your log book servicing schedule, you'll always know when you had a previous service and when the next is due.
Having a detailed servicing history isn't just for your information, though. When getting repairs, it's always helpful to show the mechanic the history of your previous services. This can help them quickly identify the issue, saving you money and time.
Increase Resale Value
When you keep your vehicle in the best possible condition through regular servicing, you can receive a higher price when selling it down the track. By keeping up with your vehicle maintenance log book, you have proof that the vehicle has been properly looked after. 
It's helpful to be able to show a prospective buyer the regularly updated log book, letting them know that they're buying a well-maintained vehicle. Each log book service comes with a stamp from a qualified mechanic, which you can show to give the buyer assurance. They'll know they're buying a good vehicle and you'll get more money out of the sale.
For the best log book service in the Forster area, trust the team at Great Lakes Auto Centre. Our friendly staff are available on (02) 6555 6844. Alternatively, you can complete our online contact form.
Contact Us:
Find your nearest
Bosch Service workshop
VIEW NOW