---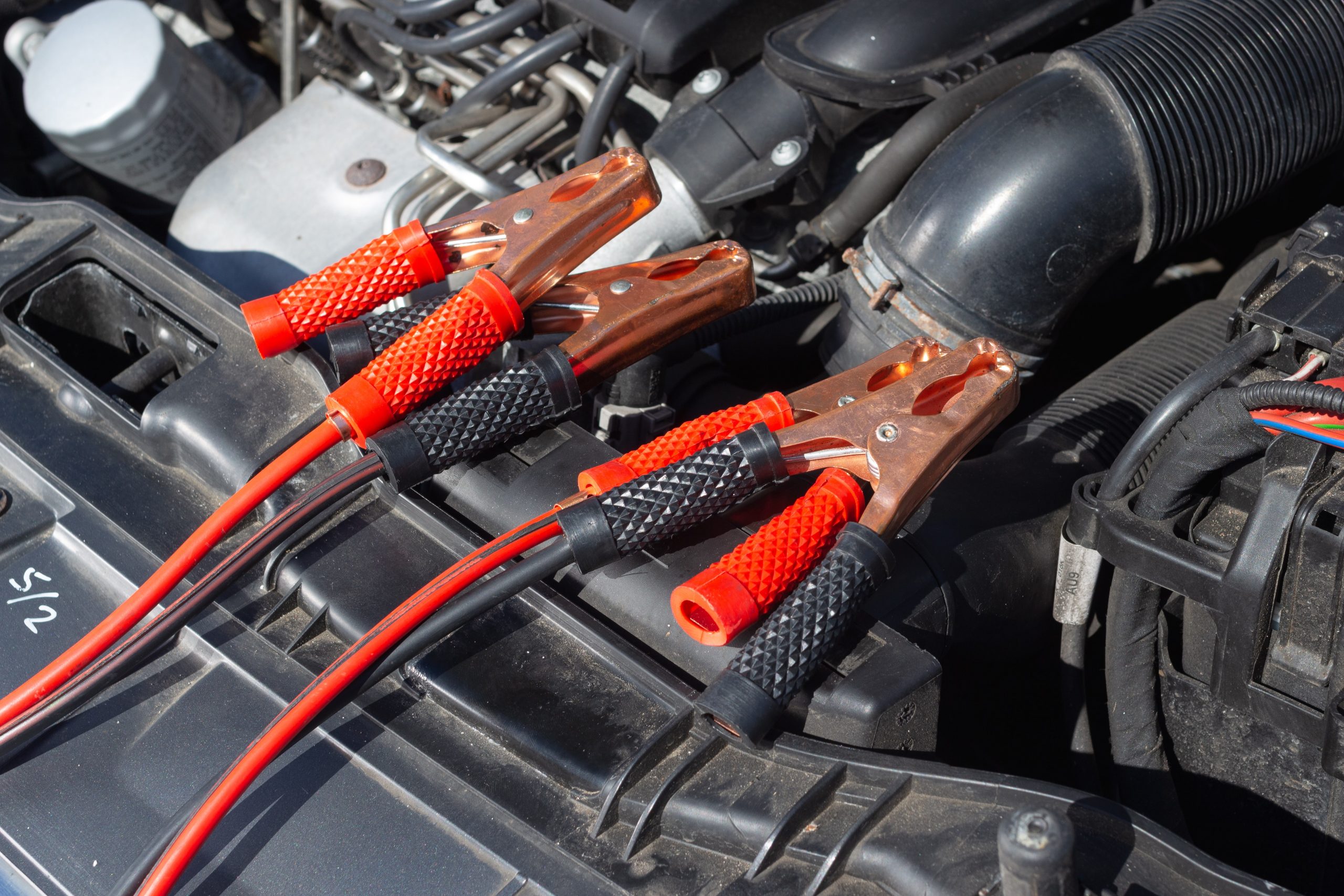 The electrical systems and components within your car go unnoticed when they're working correctly, which is how it should be. When you begin to notice that parts of your car aren't working the way they used to, it's possible that your car may have an electrical issue. 
If you think your car may be experiencing electrical problems, it is essential to get an automotive service carried out by an auto repair shop, so that you can drive away knowing your car is safe.
At Great Lakes Auto, our team of mechanics uses the latest diagnostic tools to diagnose electrical faults. As experts in auto electrical services for all types of vehicles, we inspect and maintain all makes and models of cars so that you don't run into problems in the future. 
Common Auto Electrical Problems
There are a number of common auto electrical problems that may impact how your vehicle functions. 
The best way to diagnose these problems is to look out for the warning signs and visit a qualified car electrician if anything seems amiss.
As the electrical system in your car is dependant on both the car battery and the alternator, it is important to be aware of any changes to the way they function.
Some common electrical problems include:
Dead or Flat Battery
If your car will not turn on, it is likely you have a dead or flat battery. This is the most obvious electrical problem your car can have and can cause significant stress for vehicle owners. A dead car battery is easily diagnosed when the car fails to react or start when turned on. This is different from when your battery is flat, where you will see your dash lights turn on or hear clicking coming from your battery, but your car still fails to start. A dead or flat battery can be repaired through either a battery replacement or, if you have the equipment, with a jump start.
Broken Battery Cables
Another reason that your car won't start could be because the cables connected to the battery terminal are in poor condition. If the contacts on your battery are corroded or loose, your battery will fail to charge and therefore your car will be unable to reach the high amount of voltage needed to start the engine. If your car does not start, check the cables and connections to rule out this as the cause of your electrical problem.
Battery Will Not Charge
If your battery is no longer able to hold a charge, you have a serious problem that can only be fixed with a battery replacement. Your battery will fail to hold a charge if it has been drained too many times or after too many years of use. To avoid being confronted unexpectedly with a battery that does not charge, discuss the health of your battery with an auto repair specialist. 
Faulty Alternator
To check if your alternator is functioning correctly, assess how well your car performs after multiple long drives. If after a long drive your car is struggling or unable to start, it is likely that your car is having trouble with its alternator. Additionally, if you find yourself needing a jump start often, a faulty alternator may be the cause. Alternators that are malfunctioning or have sustained damage may prevent the battery from charging and cause your engine to not start, even if the battery has been recently replaced or isn't very old. 
Blown Electrical Fuse
All electrical vehicles have fuses to protect the electrical circuits they are installed in. A blown fuse is a problem in electrical vehicles and can be easily diagnosed. Blown fuses are also quick and easy to fix in any auto electrical service. If the radio or speakers in your car stop working, it is likely your car has blown a fuse.
If you have been experiencing any electrical problems with your car around the Forster area, Great Lakes Auto Centre is here to help. Give our experienced team a call on (02) 6590 1375, or use our simple online booking form.
Find your nearest
Bosch Service workshop
VIEW NOW