---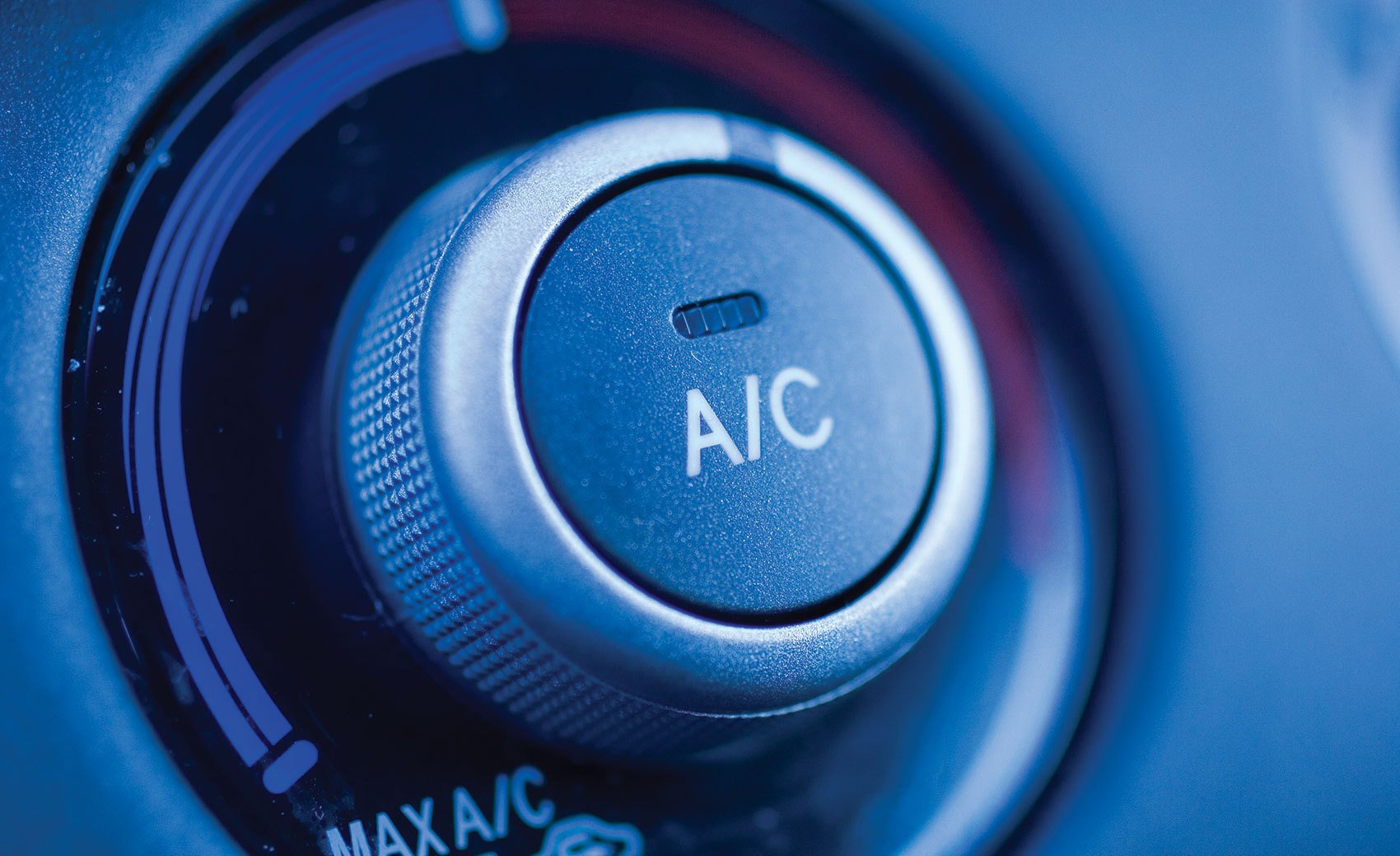 Just like other components of your car, your air conditioning will need maintenance over time. 
As a general rule, you should get a car air conditioning service every 1-2 years. Air conditioning services are not typically a part of your car's general servicing, so it is important to know what to look out for. 
To figure out whether or not you're in need of a car air-con regas or service, look out for the following signs:
Poor fuel economy: When your car air conditioning isn't running at its maximum performance capability, it is likely to put a strain on your fuel economy. If you have noticed that you burn through your petrol faster when you turn your air conditioning on, then it's likely in need of a service.
Warm air: If you turn on your car air conditioning and it fails to pump out cool air or only produces warm air, it likely needs a service or refrigerant replacement. 
Unable to demist the windscreen: Your car air conditioning must be able to demist your windscreen year-round. If your air-con fails to demist your windscreen, this is a sign that you need a car air conditioning service, as it could greatly impair your visibility and safety when driving. 
A sudden decline in car air conditioning performance: If the performance of your car aircon declines quickly for no apparent reason, it is a good idea that you chat to an auto electrician. It is possible that cracks and leaks have developed in your car air conditioning pipes, meaning that you need a car air conditioning repair.
Benefits of a car air conditioning service
Getting your car aircon serviced every 1-2 years is extremely beneficial for the quality of your car.
Car air conditioning services are generally quick and simple procedures that help you avoid larger problems with your car that may otherwise go unnoticed.
At Great Lakes Auto, we are experts in all things car air conditioning service and regas. With over thirty years of experience, we are committed to customer service and high-quality workmanship that will keep you comfortable year-round. 
As a member of the Bosch Car Service Network, our expert mechanics are trained to use the latest automotive technology and can diagnose all issues. Even better, all our services come with a nationwide guarantee, so that you can drive away knowing your car is in the safest hands. 
For your next car air conditioning service, get in touch with our friendly and professional team on (02) 6590 1375 or fill out our online contact form and we will be in touch.
Find your nearest
Bosch Service workshop
VIEW NOW